Welcome to join XPPen Art Community beta testing! This is Jerry from XPPen App developing team, glad to meet you here.
Your feedback on XPPen Art Community experience means a lot to us, so could you please kindly let us know your thoughts through the following channels(You can choose the way you prefer.):
1. APP-Individual page-Feedback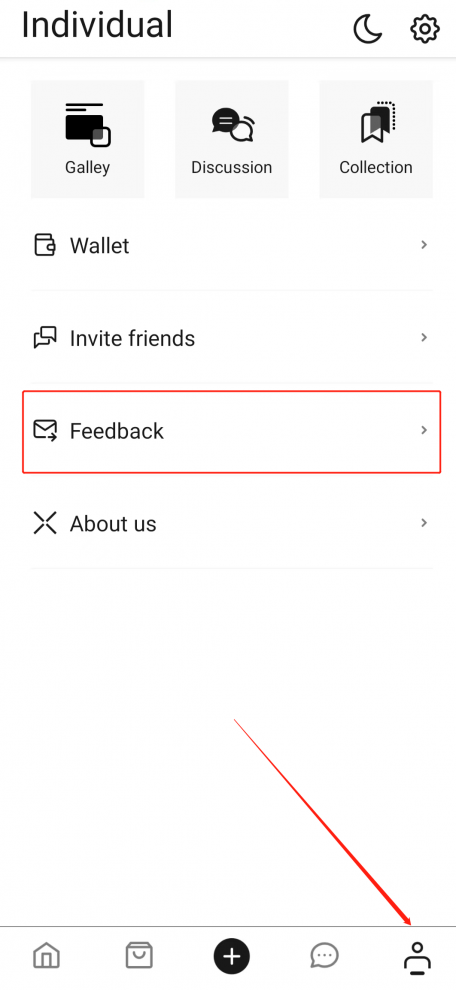 2. Click the banner to sent your feedback.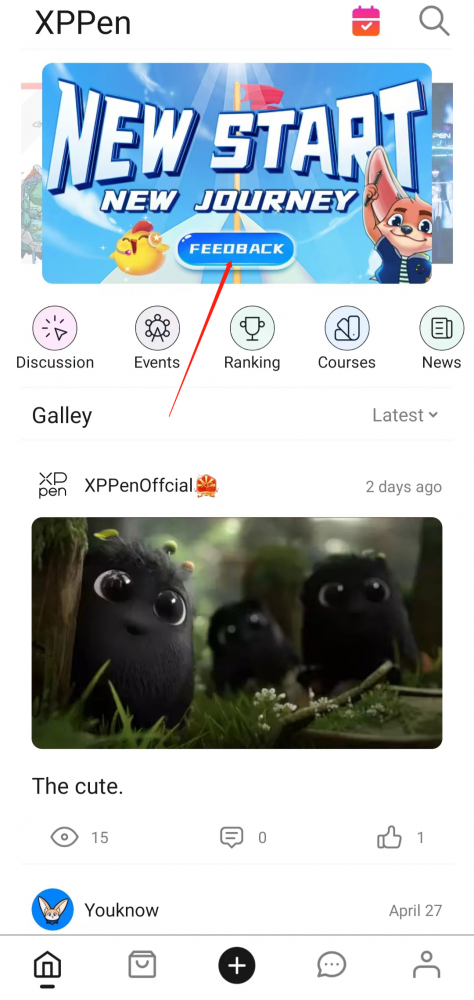 Thanks a lot!