Art, the portal to infinite imagination. This time, the new FENIX comes with his 'Anywhere Door'! Now from past to future, from primitive to cutting-edge, crossing any random corner of the world, even into stories, movies and games, he can travel through all time and space! Guide FENIX to your ideal world! 6 participants would be elected this time, and each of them will win a free XPPen Artist Series

TIMELINE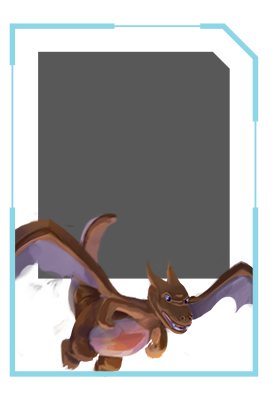 Submission
Aug 16th - Sep 30th (UTC)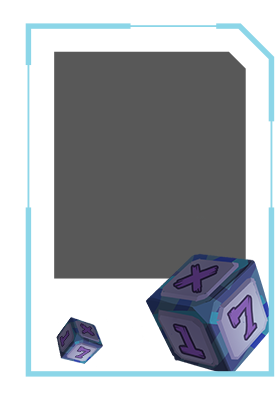 Judging
Oct. 1st - Oct. 18th (UTC)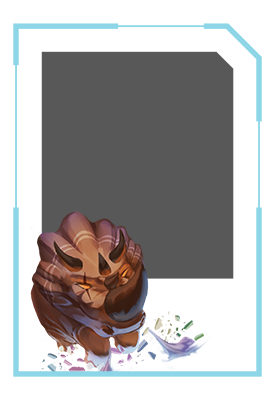 Announcement
Oct.19th(UTC)



JUDGES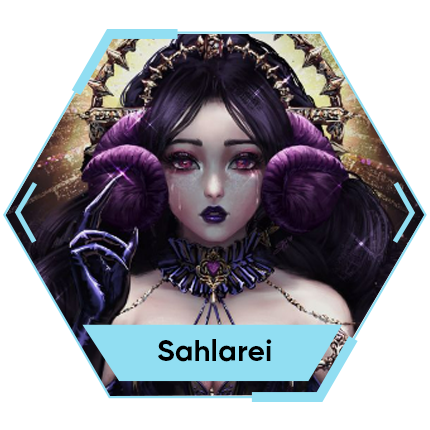 I'm Sahlarei, a Mexican digital illustrator and concept artist who enjoys creating content for social media. I like sharing everything I've been learning so far as a digital artist. For my artwork I love experimenting with textures and iridescence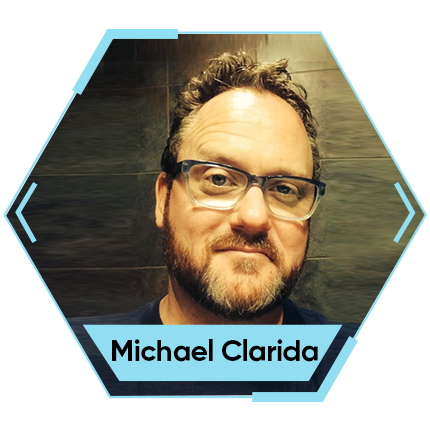 Hello! My name is Michael Clarida. I am a digital and traditional illustrator with over 22 years of experience working and designing toys for Disney, Warner Bros., Nintendo and Lucasfilm Limited. I love drawing characters and creating unique collectibles that inspire and open creative imaginations to all that see my art. I love teaching and experiencing life to its limits!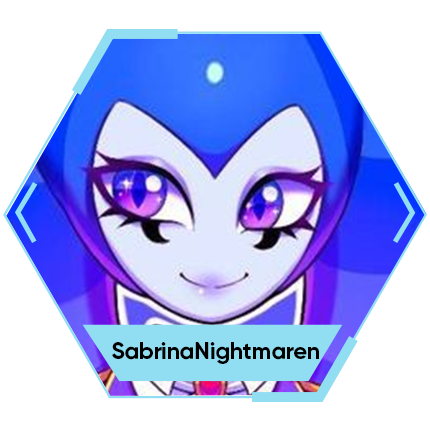 "Hello there! My name's Sabrina, and I'm a digital artist that creates a variety of fanart! My work's inspired by comics & cartoons that use experessive features, while also using a saturated color palette. Not only do I like to make art, but making short comedic animations"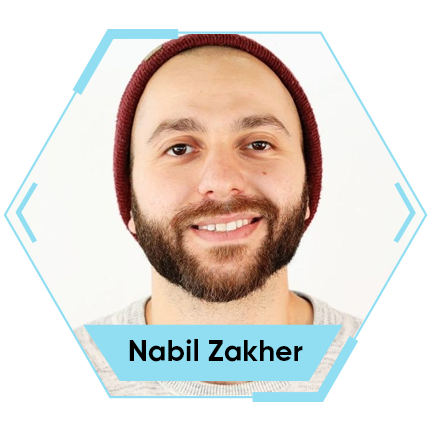 Hello! My name is Nabil Zakher and I'm a 3d artist and Art Director in the video game industry! My love and passion for this universe started very early in my life but I have been lucky enough to work in this industry for 15+ years! I've been sculpting through out this entire journey and more recently I've taken it to another level with the help of XPPen!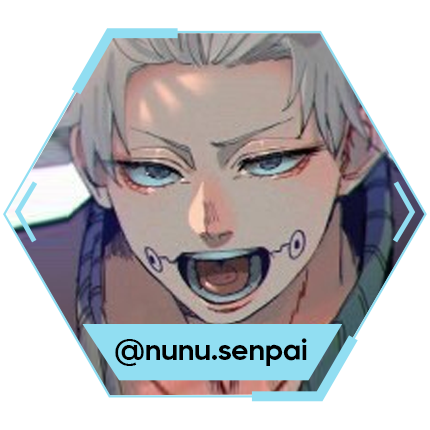 Hello! My name is Nunu. I'm a manga style illustrator and comic artist. I love to draw fanart of my favorite characters, and most of my original work is in the form of webcomics!
A. FENIX as well as Anywhere Door shall be included in your artworks,and you can refer to the requirements on the page for the figure of
A. Entrant grants XPPen to share (with credit) the submission in social media and any other promotional activities. B. If any works submitted are suspected of plagiarism or copyright infringement, they will be disqualified from the contest instantly. C. The artist reserves all copyrights to their artwork without exception. D. By winning the contest, your works will belong to both you and XPPen. You grant us a non-exclusive perpetual license to use your work for commercial purposes, including posting the artwork on the XPPen online platforms for viewing by the public (Including XPPen official website, XPPen official online stores, XPPen Amazon stores, etc.), adding the drawing in business cards, brochures, posts, picture books for advertising and promotion purpose; also on printed materials at exhibition booths or retail outlets, etc. E. Within 72 hours after the announcement of the winners, the public will be allowed to acknowledge the result and check whether they"ve obeyed all stated rules in the contest. If any violations are confirmed, we will remove their championship as soon as possible. F. Before submitting any artwork, all the participants ought to study and fathom all terms and conditions carefully and accept them before taking part in the contest.
By submitting an entry to this contest, the applicant is deemed to have agreed to the provisions of this contest.

FAQ

How to upload the submissions on XPPen official website?

Go to Xfans>>Xfans Community>> Events>> Ongoing>> Upload Entry to submit your entry. Please notice that if any works submitted are suspected of plagiarism or copyright infringement, they will be disqualified from the contest instantly.

Are there any shipping restrictions?

We don't have the shipping restriction this time—it will be an international drawing contest!

Can I submit multiple artworks?

No Limit to Entries.

Is there any age restriction?

No. You are welcome to join the challenge regardless of your age.

I still have some other questions to consult, how can I contact you?

Please feel free to contact us at Promotion@xp-pen.com.
Promotion@xp-pen.com.Please feel free to contact us at
Draw into the future together!

Grand Prize

Silver Prize

Bronze Prize
Draw into the future together!